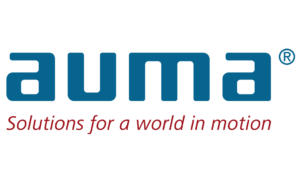 AUMA Finland Oy
AUMA is one of the leading manufacturers of electric actuators for automating industrial valves, developing and building electric actuators and valve gearboxes already for 50 years.
AUMA's mission is to develop more environmental, electric options for hydraulic and pneumatic products, as actuators are becoming increasingly electrical. AUMA offers green and responsible alternatives to support the industry and energy transition. AUMA's purpose is to decrease emissions and minimize energy consumption with the help of AUMA products.
AUMA products are already involved in natural gas transport, the next logical step is to help advance the hydrogen economy. AUMA has a broad selection of explosion-proof actuators for hydrogen use, and a strong will to develop products for automation that meets hydrogen safety requirements.
---
Contact
Pia Perttilahti
pia.perttilahti(at)auma.fi
+358 40 707 2428
Antti Savola
antti.savola(at)auma.fi
+358 40 021 1992,
Links
Website