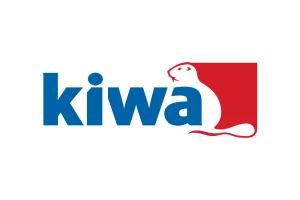 Kiwa Inspecta Oy
Kiwa's core business lies in activities in Testing, Inspection and Certification (TIC), Training and Consultancy.
Kiwa Inspecta Oy offers testing, inspection and certification services, and also training courses and expert consultancy in a wide variety of international markets and subjects. Kiwa wants to help companies and organisations go forward as an independent, impartial and innovative partner.
With assurance, testing, inspection, certification, training, consultancy and data services, Kiwa Inspecta helps create trust in the customers' products, services, processes, (management) systems and employees in a wide variety of market segments, ranging from construction and energy supply to drinking water, healthcare, food, feed & farming. Areas of expertise include management systems, corporate social responsibility and lab testing, among many others.
---
Contact
Jukka Verho
jukka.verho(at)kiwa.com
Links
Website