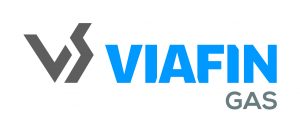 Viafin Gas Oy
We are experienced company in lifetime management of gas refueling stations and gas grid – installation, maintenance, expert services.
Leading choice for safe and developing gas solutions
We offer expertise on all uses of natural gas, biogas and liquefied natural gas, and the full range of life cycle issues. We offer both gas applications and services, ranging from design to maintenance.
We serve industry, transmission and distribution companies, biogas companies, gas filling stations for vehicles, construction companies, the travel and restaurant industry, and housing companies. We have about a hundred experts, and safety is our most important priority.
Viafin GAS in a part of Viafin Service Group.
---
Contac
t
Marko Haapasalmi
marko.haapasalmi(at)viafingas.fi
+358 40869 3140
Links
Homepage: www.viafinservice.fi
LinkedIn: https://www.linkedin.com/company/viafingasoy/